MKS Computers and HPE, the leading technology companies, are excited to announce their strategic partnership. This collaboration brings together the expertise, innovation, and resources of both organizations to deliver enhanced solutions and services to customers worldwide.
Partnership Overview: The partnership between MKS Computers and HPE represents a significant milestone in the technology industry. By combining their strengths and resources, both companies aim to create a synergistic alliance that will drive growth, innovation, and customer satisfaction and on time solution for the end user.
Hewlett Packard Enterprise (HPE) is a multinational technology company that specializes in providing enterprise-level solutions and services. HPE offers a wide range of products and services in areas such as servers, storage, networking, software, and consulting. HPE was formed in 2015 as a result of the split of Hewlett-Packard Company into two separate entities, with HPE focusing on enterprise solutions and Hewlett Packard Inc. (HP Inc.) focusing on personal computers and printers. HPE's offerings include infrastructure solutions, hybrid cloud solutions, edge computing, software-defined solutions, data management, security, and more. They cater to various industries and sectors, serving businesses of all sizes, from small and medium-sized enterprises to large corporations.
This collaboration between HPE and MKS Computers aims to streamline the fulfilment of our customers' diverse requirements, offering a wide range of solutions. With HPE's comprehensive product portfolio and MKS's expertise, customers can expect an extensive selection of solutions that cater to their specific needs. MKS Computers will provide valuable assistance in delivering optimal solutions to customers, ensuring their satisfaction.
This collaboration enables both companies to deliver customized solutions that meet the specific requirements of customers. Drawing upon the technical expertise and knowledge of both companies, this partnership will provide customers with valuable industry insights and a wealth of resources. By leveraging these combined capabilities, customers can expect tailored solutions that address their unique needs, ensuring their satisfaction.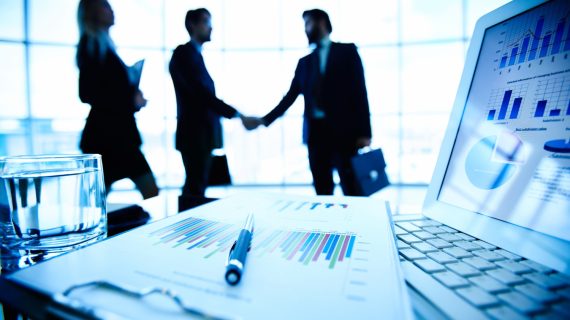 With the help of combination from MKS computers and HPE ensure to give the full support from the initial to the end using of the products, the customer may feel the efficient integration and the technical assistance from joint effort of MKS computers and HPE.
The combination of MKS and HPE brings about a sense of excitement for both customers and the companies involved. This collaborative partnership is poised to thrive, leveraging shared strengths and expertise within the industry and the market. Through this strategic alliance, MKS Computers and HPE reaffirm their commitment to meeting the ever-evolving technology needs of customers while driving progress within the industry. Together, they aim to deliver innovative solutions and contribute to the advancement of the technology landscape.