MKS Computers and Dell, two industry-leading technology companies, are excited to announce their strategic partnership.
This collaboration brings together the expertise, innovation, and resources of both organizations to deliver enhanced solutions and services to customers worldwide.
Partnership Overview: The partnership between MKS Computers and Dell represents a significant milestone in the technology industry. By combining their strengths and resources, both companies aim to create a synergistic alliance that will drive growth, innovation, and customer satisfaction.
About MKS Computers: MKS Computers, a reputable technology firm, has been at the forefront of the industry for over 5 years . Known for its cutting-edge products and exceptional customer service, MKS Computers has established a strong presence in the market. The company's commitment to quality, reliability, and affordability has earned it a loyal customer base and industry recognition.
About Dell: Dell, a global technology leader, has a rich heritage of providing innovative solutions to individuals and businesses alike. With a diverse portfolio of products and services, Dell has consistently pushed the boundaries of technology to meet evolving customer needs. The company's focus on sustainability, customer-centricity, and digital transformation has positioned it as a trusted partner in the technology landscape.
Partnership Benefits: This strategic partnership brings numerous benefits to customers, including:
Enhanced Product Portfolio: The collaboration between MKS Computers and Dell will result in an expanded range of products and solutions. Customers can expect a wider selection of cutting-edge devices, from laptops and desktops to servers and storage solutions.
Access to Industry Expertise: By combining the technical expertise and knowledge of both companies, the partnership will provide customers with access to a wealth of industry insights, ensuring they receive tailored solutions that meet their specific requirements.
Seamless Integration and Support: MKS Computers and Dell are committed to ensuring a seamless experience for customers, from the initial purchase to ongoing support. With joint resources and coordinated efforts, customers can expect efficient integration and reliable technical assistance.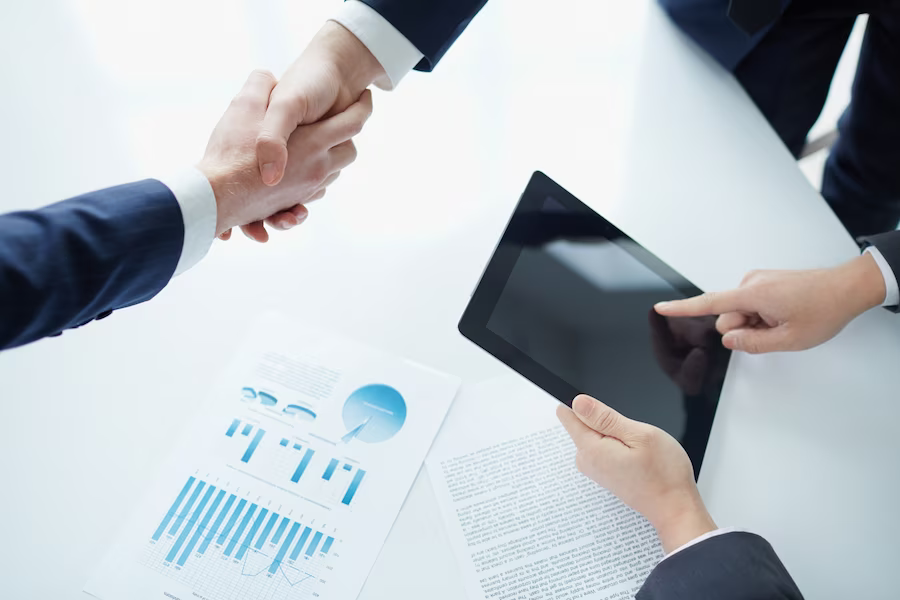 Innovation and Future-Ready Solutions: The partnership will foster collaboration in research and development, enabling the creation of innovative, future-ready technologies. Customers can anticipate advanced solutions that address emerging trends and challenges in the digital landscape.
Conclusion: The partnership between MKS Computers and Dell marks an exciting chapter for both companies and their customers. By leveraging their combined strengths, expertise, and resources, the collaboration aims to deliver exceptional products, solutions, and support. This strategic alliance reaffirms the commitment of both MKS Computers and Dell to meet the evolving technology needs of customers and drive industry progress.